Belize City Best Western
Belize City Best Western Belize Biltmore Plaza is a full service Caribbean style hotel situated in the quiet and serene residential area of Bella Vista on the northern outskirts of Belize City. This Belize hotel is perfect for meetings and conferences, and is easily accessible on the Mundo Maya route, between Mexico and Guatemala on the Northern Highway. It is 3 miles from downtown Belize City and 7 miles from the Phillip Goldson International Airport.


For the vacation traveler, The Best Western Belize Biltmore Plaza Hotel is ideally located for day trips to the nearby Maya ruins and sanctuaries where endangered creatures roam freely in the wild. Belize World Heritage sites, such as the Blue Hole and the Barrier Reef, are easily accessible.
The Best Western Belize Biltmore Plaza Belize City offers full service amenities, including conference facilities, restaurant, pool, gym, and tour services.
Belize City Best Western Biltmore Plaza is one of the highest rated among all Belize City hotels. The accommodation in clean, the staff are friendly, and you will enjoy the comfort of home. If you would like to book tours, and activities, book directly with
www.actionboysbelize.com
. We do free hotels pick up in Belize City area and other part of the country of Belize. So if you would like to save on your Belize City vacation, book your tours and activities with us and save. If you are not sure about things to do in Belize City, contact us and we will recommend activities and things to do in Belize City that are family friendly and can be done by most age groups.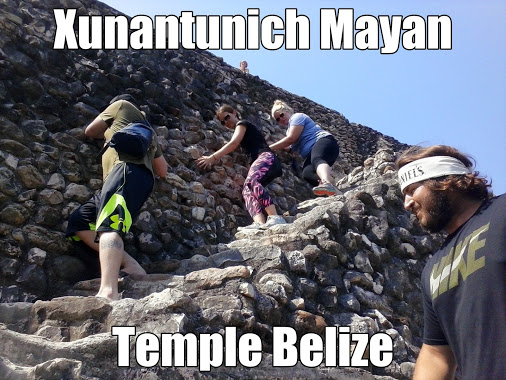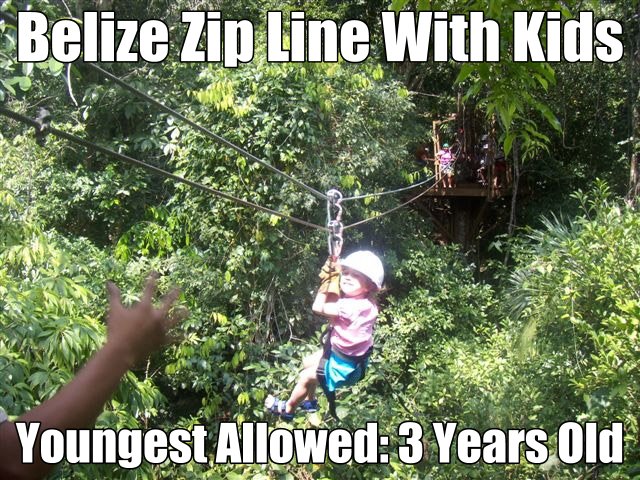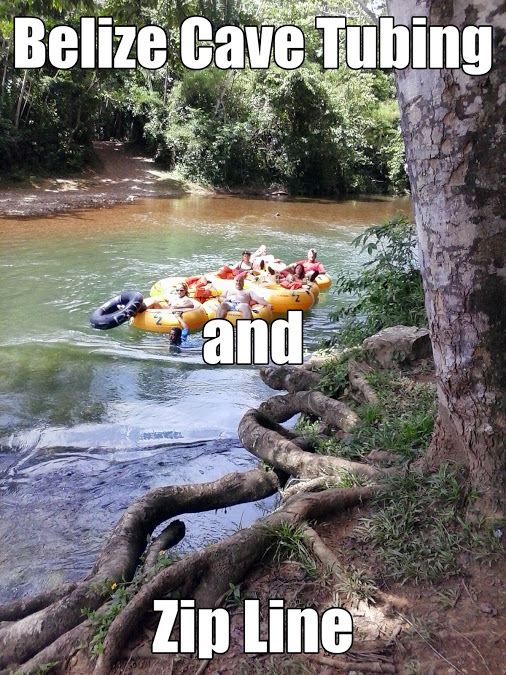 We don't work for Belize City Best Western. We work independently. So, visit our website for details of our tours. For last minute reservations, call us: 011-501-600-2631. We do free hotel pick up between 7:30am and 8:00 am.