Belize Shore Excursions
We at Action Boys Belize hereby welcome you to Belize Cruise Port. This is to inform you that there is so much that Belize Cruise Port has to offer. At some point you may get confused deciding which shore excursion you should book for your family and friends. Well, I think that is your most difficult problem. Not to mention, deciding the right shore excursions will be your only problem.
We at Action Boys Belize have put together some shore excursions that you might find interesting. If you go through our website you will come across shore excursions that are not sold by the cruise lines. If you are not satisfied with the shore excursions that you find on our website, just design your own shore excursion packages and we will try our best to accommodate you. ONE SIMPLE ADVICE…. IT'S CHEAPER TO BOOK COMBO TOURS.
Click on the pictures to get Belize shore excursions information about it.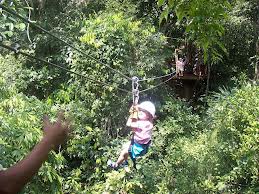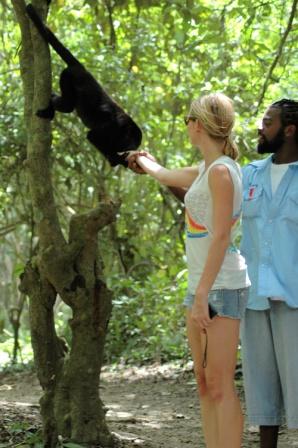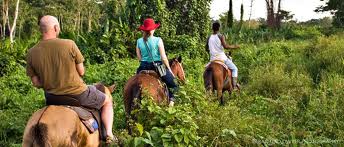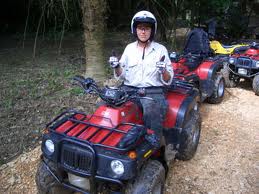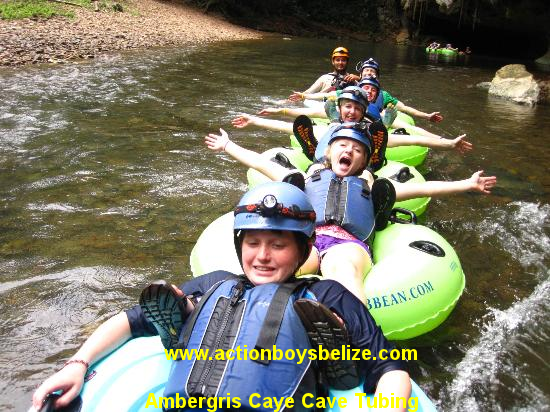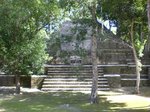 Lamanai Mayan Ruins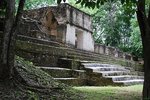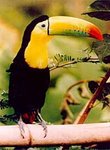 Our most popular tours are as follow: cave tubing, zip line canopy tour, altun ha ruins and Belize City tour, Monkey hunt family adventure ( Baboon Sanctuary ).
Our most popular combo tour are as follow:
Cave tubing and zip line
zip lina and altun ha ruins
xunantunich and cave tubing
altun ha ruins and cave tubing
Baboon sanctuary and cave tubing
Belize zoo and cave tubing
Cave tubing, zip line, and altun ha
Cave tubing zip line and Balize zoo
Cave tubing, zip line, and baboon sanctuary
The youngest allowed on our zip line canopy tour is 3 years old
We also do cave tubing with kids below age 10. Some exception may apply.
HOW WE WILL MEET:
We ask that you try to be off your ship as soon as possible. If you can board the first tender, that will be great. When you are off your tender go to Terminal #1 and exit from the glass door. As you exit unto the street take a right turn and walk to the Light House. You will see us there.
The following is a picture of the Light House where we will meet: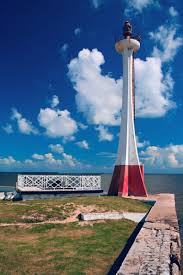 As you approach the Belize City Cruise Port, you will see this light house on the right hand side of your tender as you approach the mainland of Belize City.
Please email us at: belizetoursandexcursions@gmail.com
For immediate assistance please call: 011-501-664-1975